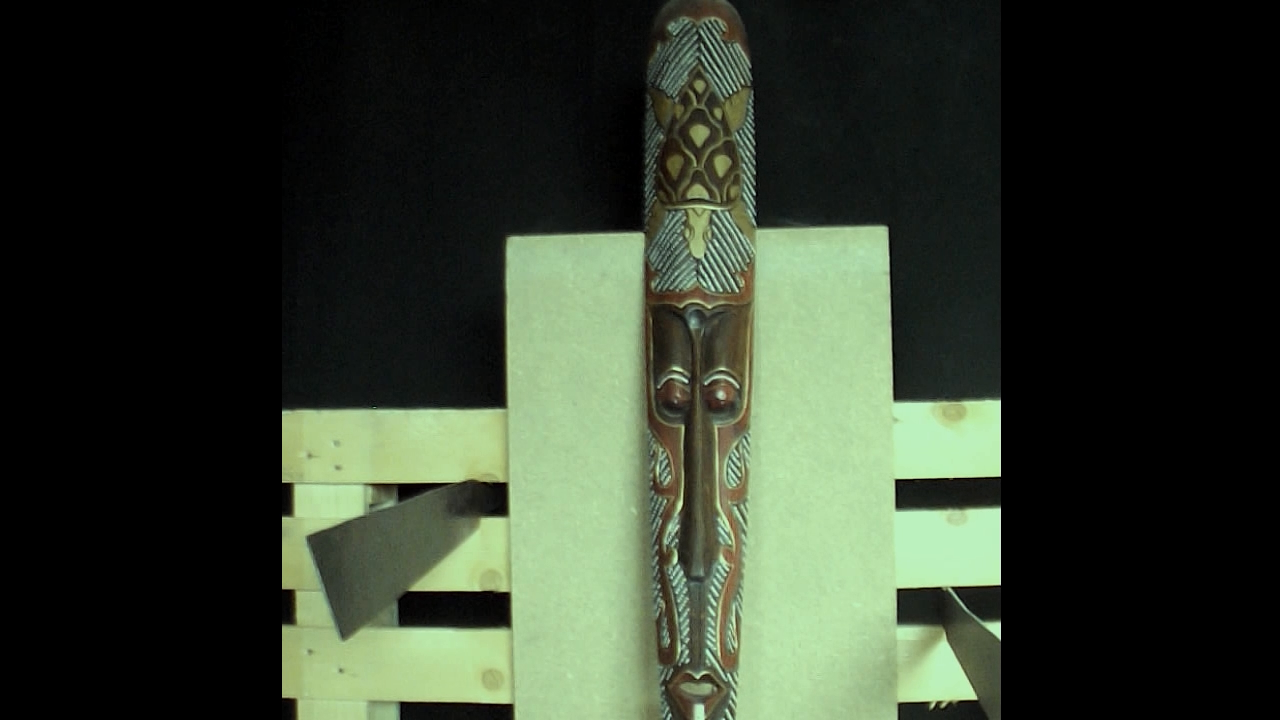 Ceremony or Stereotype, 2014
Video
Durée : 2 min 17

A travers des éléments culturellement connotés, Ceremony or stereotype nous plonge dans une fausse représentation de l'autre ou plus exactement d'un peuple. Le psychique se voit stimulé, brouillé par un pseudo univers métaphysique.


---

Through culturally connoted elements, Ceremony or Stereotype plunges us into a false representation of the other or more exactly of a people. The psychic sees himself stimulated, blurred by a pseudo metaphysical universe.